Simon Chatfield, Founder and CEO, OptimumHQ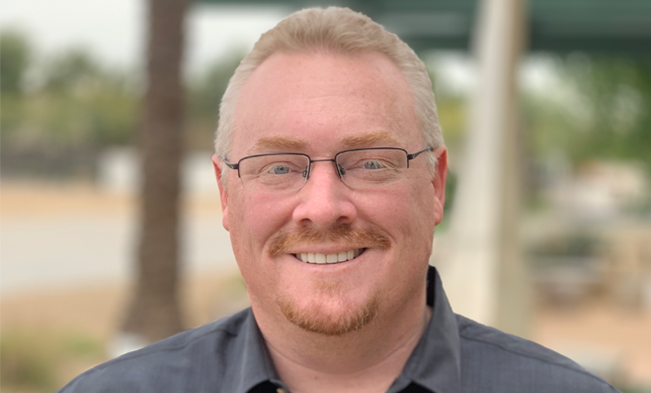 For almost 15 years, OptimumHQ founder and CEO Simon Chatfield owned a successful custom software development company that built custom enterprise software applications for global companies including Apple, ESPN, and American Express. The Chatfield Group also built over 400 custom software systems for small and mid-sized companies with unique business processes.

He learned that big and small companies alike faced similar challenges. Business leaders just want software that truly solves their specific needs, and they don't want all kinds of extra software they don't need. Pioneering the concept of dynamic data and company-specific workflows, Simon and his team created a new business solutions platform to quickly build complex custom solutions without custom code. Thus, OptimumHQ was born.