5 Challenges Every Software Company Faces
Currently, we are enveloped in the midst of the new-age digital revolution and, now more than ever, software companies should be as prepared as possible for the waves within the software world. As technology processes change along with general business practices, new challenges arise for software companies everywhere.
Being a part of the rapidly changing tech and software industries is no easy task. Here are some major challenges that all software companies face at some point in their unique journey:
Maintaining Company Culture
The most successful companies start with and maintain a unified and positive company culture. Although it may be easy to manage culture within a small group of trusty colleagues and partners, company growth can lead to differing opinions that may impede productive development or alter the trajectory of a company as a whole. Defining your culture serves as the foundation for your company and proves to be a way to define goals and values from the start. In most software companies, there are many different moving parts, such as different departments and individual ideas, that must ultimately come together to uplift the business. Ant Musker of The Next Scoop, states that tech companies often take on a laid-back culture due to the tech industry's naturally "modern, alternative, and relaxed" environment. Balancing comfort and structure are keys to ensure that your team is strong and committed to the company's mission.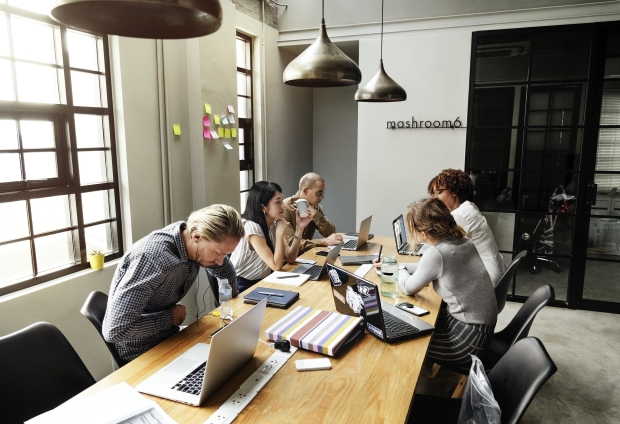 Determining Software Packaging and Pricing
Since the transition from perpetual to subscription-based business models, the packaging and pricing of software has become an increasingly important influence on business flow and profitability as well as the consumer. According to The Next Scoop's Ant Musker, software companies must ensure that their client's payment structure is "aligned and balanced" with the capital necessary for business development. The differentiations between individual package benefits and pricing must make sense to the business and their customers on every level from small to enterprise.
Employing the Right Business Strategies and Processes
A problem in many software companies is determining and utilizing business processes that prove to be productive and effective. There is very little framework on running a SaaS business and, as a result, many software companies may attempt to develop their own strategies involving archaic manual processes and systems that typically don't work. According to Forbes' Tim McCormick, many solutions are tailored to assist large SaaS enterprises (like Salesforce). Sadly, this doesn't reflect the market itself, considering there are over 10,000 private SaaS companies in their early stages of growth compared to only 50 publicly traded top SaaS companies. Although strategizing may prove to be more difficult for small software companies, there are increased efforts to assist businesses of all sizes within the market. Finding a model that can keep up with your growing company ultimately makes processes less of a headache for everyone involved. Not to mention, these processes are reflective of your business image.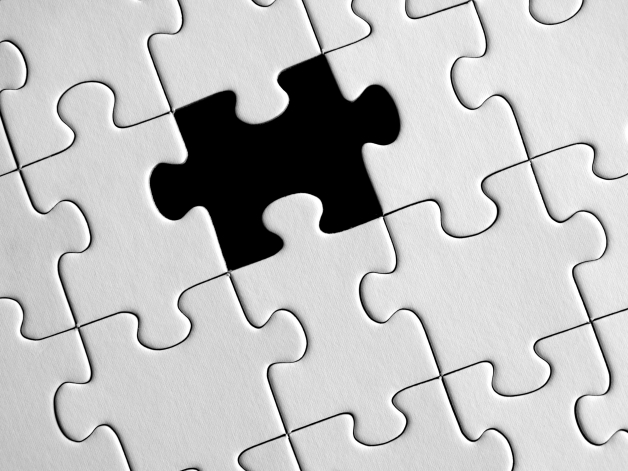 Keeping Up with the Rapid Growth of the SaaS Market
The SaaS industry has steadily and swiftly grown for the past two decades. In fact, according to Market Research Gazette, the market is expected to continuously grow at an annual rate of 34.28% from 2018-2023. As a consequence of the market's impressively speedy development, it is crucial that software companies remain aware of the changes within the industry, as well as changing consumer needs and modern technological developments. Since the transition from traditional software to SaaS, software itself has become more cost/time-effective, supportive, flexible and customizable. The Startup's Tessa Norton mentions that the "Digital Revolution" has sparked the birth of impressive advances in technology such as artificial intelligence, blockchain development, application development and cybersecurity movements. Now more than ever, software companies must be willing and able to roll with the punches of an advancing industry and the ever-changing world around it.
Meeting Consumer Wants and Needs
Arguably, the most important aspect of running a software company is meeting, and often surpassing, customer expectations. Creating an ideal, simple solution that serves the customer will build trust and, ideally, lead to ongoing sales. Forbes' Tim McCormick states, "the ideal solution will provide performance metrics and key performance indicators, financial information, annual or monthly recurring revenue (ARR/MRR), and outstanding invoices, as well as streamline new order processing and changes to existing subscriptions." In turn, this solution will continuously build company visibility throughout the customer life-cycle and grant the company trusting and loyal customers. It is crucial to be prepared for unexpected changes in consumer trends and mindsets, especially in the fast-paced and constantly altering tech industry.
Optimizing the internal and external processes of a software company (large or small) is a daunting challenge that everyone within the software arena comes toe-to-toe with. From managing culture within the company to pleasing the customers outside of it, it is crucial to consider every aspect of your business and the changing environment of its revolutionary industry.
At OptimumHQ, our journey as a software company is no exception when it comes to facing the aforementioned challenges that come with the industry. In fact, OptimumHQ was born from our CEO and founder Simon Chatfield's experiences with these very challenges in owning his previous software development firm. The Chatfield Group built custom software applications for global companies like Apple, ESPN, and American Express and over 400 small and mid-sized companies for nearly 15 years. Through this experience, Simon found that all companies (large and small alike) tended to face the same problem: the typical software is unable to adapt to inevitable business growth and change. In identifying this flaw, Simon created a dynamic platform that could consume and create the data and allow for custom workflows that act upon that data: OptimumHQ. The continuous growth of OptimumHQ is a result of understanding the software industry and the challenges that go with it.