OptimumHQ Wins Two Business Process Management Software Awards from FinancesOnline SaaS Reviews Platform
Honored with Rising Star and Great User Experience Awards
Mesa, Ariz: Optimum Technologies has won two awards from the Software as a Service (SaaS) online reviews and business apps delivery platform, FinancesOnline.
According to FinancesOnline's OptimumHQ features review, "OptimumHQ is a business management software that enables enterprises and organizations to create the perfect workflows for their operations. This enterprise-grade management solution makes it easy for users to create bespoke processes that effectively address their unique requirements, enhance their efficiencies, and streamline their operations for better productivity and results."
2.2 million users use FinancesOnline every month to discover the top business to business (B2B) solutions.
OptimumHQ received the Rising Star Award, which is given to new SaaS products that have recently become popular on the market, are receiving good traction with customers, and are viewed as a service that's really efficient for solving problems users face right now. Coincidentally, OptimumHQ was also regarded by FinancesOnline as one of the leading BPM software platforms on the market.
Optimum was also awarded the Great User Experience Award. FinancesOnline evaluates how easy it is to start using the product and how well-designed its interface and features are to facilitate the work process.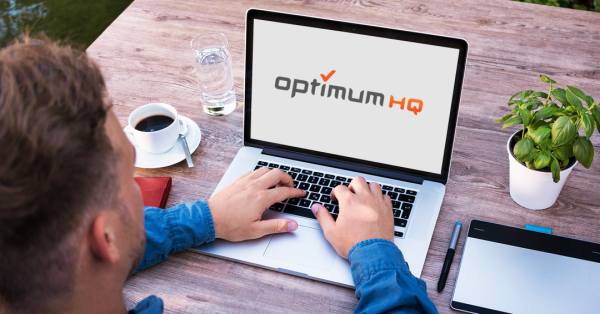 The experts at FinancesOnline gave OptimumHQ an overall score of 8 out of 10 under their BPM systems category. This score was based off Optimum's ability to:
House an entire CRM (Customer Relationship Management) system, for adding and keeping track of contacts, leads, and opportunities; scheduling meetings; automatically sending emails and calendar invitations; managing a follow-up calendar and activity log for each sales associate; and more.
Fully automate payroll processes, from generating an invoice to sending to clients to collecting payment.
Ensure all projects are delivered on-time, within scope, and within budget by automatically tracking project data and sending out alerts when a project goes over budget.
Make keeping a clean and up-to-date database easy and can generate reports based on data instantly.
And much more!
"Organizations have unique needs and requirements and no [off-the-shelf] software platform can be just right in such a scenario. It is futile to try to find an ideal out-of-the-box software app that meets all your business needs. The intelligent thing to do would be to modify the solution for your specific wants, worker skill levels, finances, and other factors. For these reasons, do not rush and subscribe to well-publicized trendy solutions," said the experts at FinancesOnline. "Though these solutions may be widely used, they may not be the perfect fit for your specific wants. Do your research, check out each short-listed application in detail, read a few OptimumHQ reviews, call the seller for explanations, and finally settle for the application that provides what you require."
Visit FinancesOnline to view the full OptimumHQ review page and leave your own user review.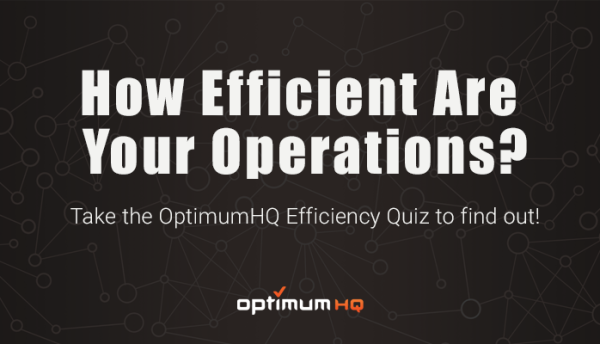 About Optimum Technologies, LLC:
Optimum Technologies is an emerging tech startup based out of Mesa, AZ that is revolutionizing the enterprise software industry by doing what most still believe is impossible: providing an affordable, all-in-one, user customizable solution for businesses large and small. Learn more about how you can optimize your business: www.optimumhq.com.