OptimumHQ Welcomes Fall 2019 Sales and Marketing Interns
Mesa, Ariz. OptimumHQ is pleased to welcome our new sales intern Anthony Cook and marketing interns Cali Cook (coincidence, no relation) and Megan Hill to the team for the fall semester! This is the fifth consecutive semester of our growing internship program. Great relationships with local schools like Arizona State University and Grand Canyon University makes it possible to find and work with talented and passionate interns.
Learn more about our new interns: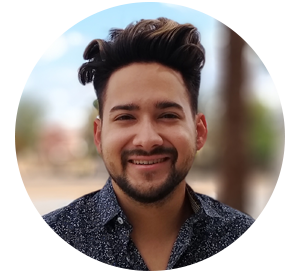 Anthony Cook is a senior at the W.P. Carey School of Business at Arizona State University majoring in Marketing with a concentration in Professional Sales. He was born and raised in Arizona and loves to golf, play pick-up basketball and volleyball. In his free time you can find Anthony relaxing with his corgi.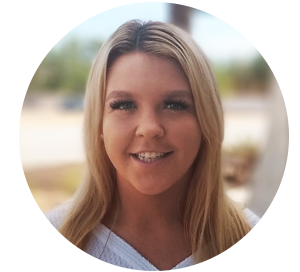 Cali Cook is a senior at Arizona State University majoring in Marketing. She was born and raised in New Jersey. In her free time, Cali enjoys actively participating as a member of Kappa Delta Sorority, doing yoga, drawing, and hanging out with friends.
Megan Hill is a senior at Grand Canyon University majoring in Business Management and minoring in Marketing. She was born and raised in Minnesota. Some of her favorite activities are going to concerts, taking pictures, and hanging out with family and friends.
Learn more and stay up-to-date on OptimumHQ's job openings and internship opportunities on our Careers page.
About OptimumHQ
OptimumHQ is an emerging tech startup based out of Mesa, AZ that is revolutionizing the software industry by doing what most still believe is impossible: providing an affordable, all-in-one, user customizable solution for businesses large and small. Learn more about how you can optimize your business: www.optimumhq.com.