How Small Businesses Can Use Custom Software Development to Gain a Competitive Edge
With so many new tools and resources out there, brands have become more and more competitive – whether it's with their strategic approach to PR, social media presence, or the software tools they use. Statistics on Small Business Trends shows that only 40% of small businesses actually thrive, which confirms that the stakes are indeed high. Nowadays, it's almost impossible to stay ahead of the competition without relying on some form of technological innovation. In particular, custom software can help beef up security, enhance mobile integration, and streamline operations.
Of course, not all technology is created equal. Messaging apps and file-sharing services are great for speeding up daily operations, but the true innovation comes in custom software that was made for your unique business. After all, you know your business best, and having software that addresses operations specific to your company is like having a reliable assistant that makes your life that much better.
Integration made easier
Integration is one key benefit of custom software. Maryville University predicts that the demand for computer systems analysts will only continue to grow as businesses are looking to improve their operations with technology. This means that having a desktop and mobile-friendly website may no longer be enough – you need experts with the know-how too.
In addition, businesses have to integrate with the IoT in order for their services to be truly efficient, and custom software can ensure flawless integration. With custom software, your brand identity (such as your brand's tone and design guidelines) can remain consistent. This is not possible with off-the-shelf software.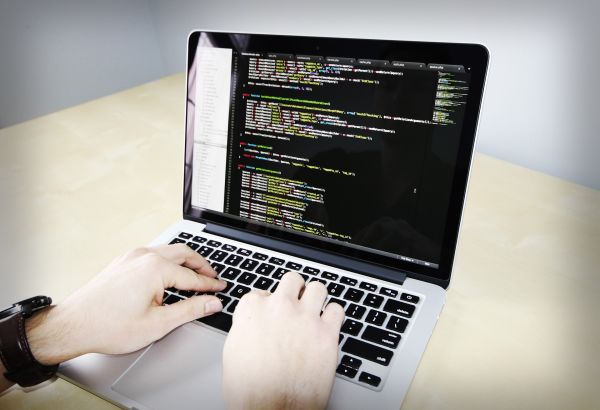 Enhanced security and streamlined processes
Enhanced security can be another advantage of investing in custom software. For example, custom software allows managers to set the level of encryption they want for important files.
However, there's an important structural benefit that goes left unsaid. Utilizing custom software can help streamline operations. From messaging app Slack to work management tool Asana, lots of applications out there are peddling themselves as the next savior.
There are a lot of great one-off applications out there, with many of them offering low pricing options suitable for small business budgets. However, having this many options means that you can quickly end up downloading much more than you really need. This can ultimately impact your workflow, thereby decreasing your company's productivity instead of streamlining it.
What to keep in mind when choosing custom software for small business
It's important to note that custom software comes with its own disadvantages. Custom software developers are often juggling many projects at once, making it hard to reach them once your software has been implemented. This can prove difficult especially in today's business climate, where companies have to constantly evolve in order to succeed. With custom software, the dreaded "scope creep" is common, and projects almost always end up over budget.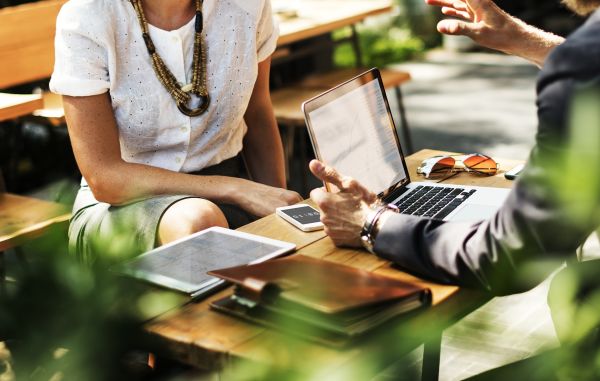 Cost remains one of the biggest reasons why many small businesses prefer to use off-the-shelf software. Adopting full-custom software is indeed pricey, as you're paying your developer to build the software from the ground up.
An alternative to traditional custom software
The OptimumHQ Adaptive Software Platform can be a better option. With the ability to create custom solutions on a SaaS platform, OptimumHQ Solutions Architects are not starting from scratch, thus projects can be completed quicker and cheaper than traditional custom software. With a bit of training, business-savvy users can also make updates and changes themselves, without having to rely on (or pay for) software developers or Solutions Architects.
All in all, it's important to remember that not all companies operate the same way, and what works for one may not produce the same results for others. So be sure to research well what exactly your business needs, and don't let yourself get easily swayed by tech trends.
Related reading:
4 Ways to Determine the Best Software for Your Business
Try This Before You Pay For Custom Software Development
The Pitfalls of Hiring a Software Development Company (From the Former Owner of One)